Transparent & clear financial solutions based solely on your goals and objectives are what we strive to provide.
As an Independent firm our focus is solely on helping you. When it comes to investment advice, we are fee-based. We have no incentive to work with a specific mutual fund company or provide a specific product – ever.
Our clients come from all walks of life. The common thread is they all appreciate objective, professional advice and solutions based on experience, knowledge and discipline.
Our ultimate goal is to educate you on your options.
We start with a fact-gathering interview to help determine your financial needs and goals. It's important that you fully comprehend your plan before implementation, and together we'll create a blueprint for a long-term financial plan.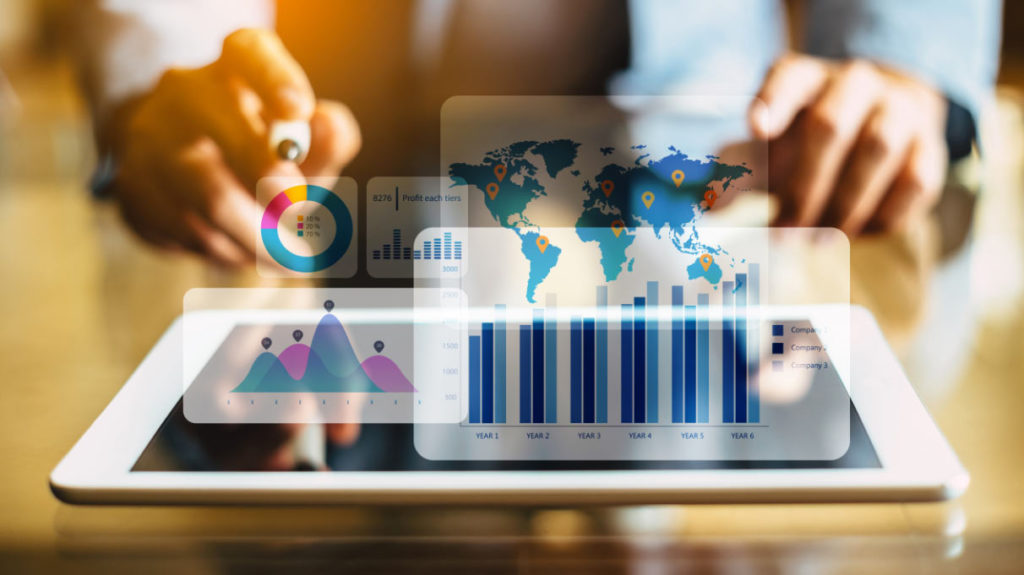 Founded in 2007
RIA (Registered Investment Advisor)
16 dedicated professionals
380 years of combined experience
Headquarters: Indianapolis
Clients in over 30 states