Clear and concise solutions for your personal and business goals.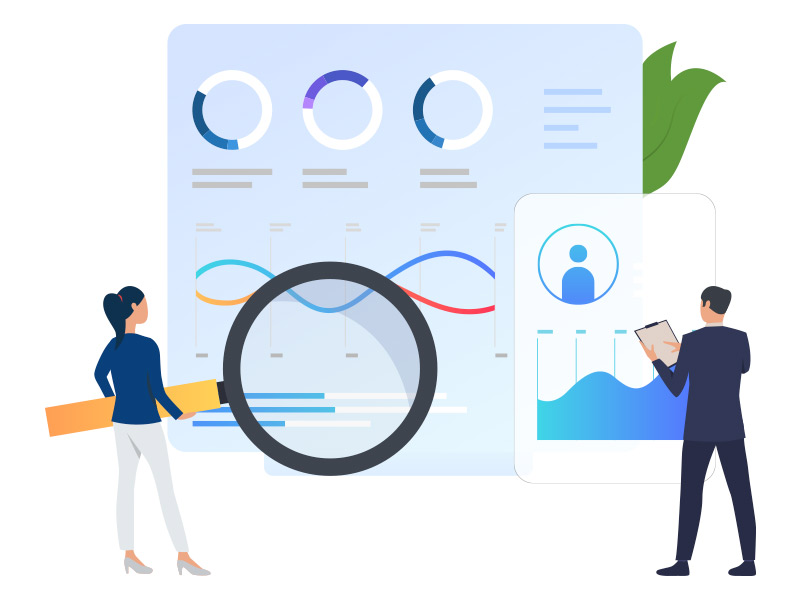 Core Investment Principles
Markets are Efficient – focus on what you can control
Passive Investing – lower expenses & reduce taxes
True Diversification – own capitalism globally/11,000+ stocks
Asset Allocation – reduce risk via exposure to fixed income
Embrace Volatility – understand market psychology
Core Portfolio Philosophy
Stocks Outperform Bonds – equity market premium
Value Outperforms Growth – value premium
Small Companies Outperform Large Companies – size premium
Earnings Matter – profitability premium
Relative Strength – price momentum premium
Short-Term Higher Quality Bonds – lower volatility
At LJI Wealth Management, we believe in an unbiased, solutions-based approach for small businesses. We assist in evaluating potential plan options including, but not limited to, Simple IRA's, SEP IRA's, 401(k)'s, Profit Sharing and Cash Balance Plans.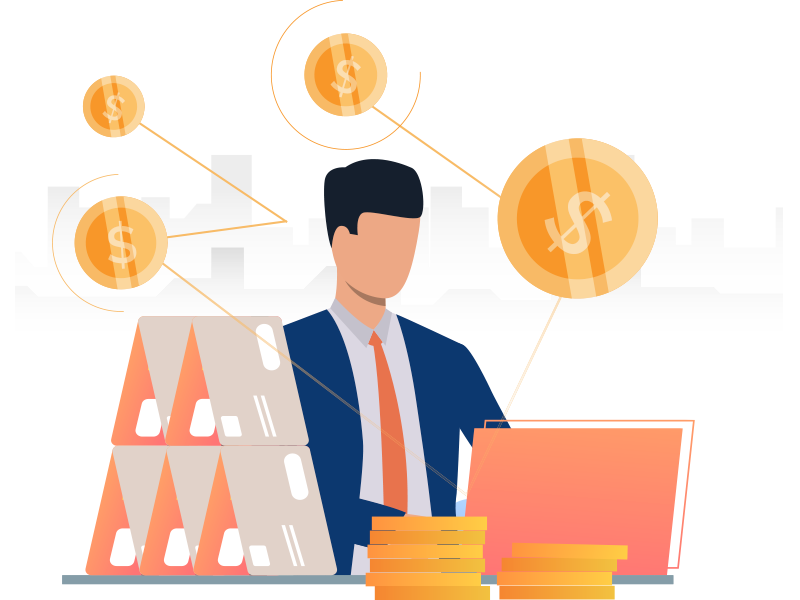 Portfolio Models
Improve Participant Outcomes
Financial Wellness Programs
One On One Meetings
Comprehensive Financial Planning
Plan Design Consultation
Plan Benchmarking / Evaluation of Service Providers
Investment Policy Statements
Industry Trends & Regulations
Fiduciary Training