It is vital that you have protection in place for both your short and long term financial well being.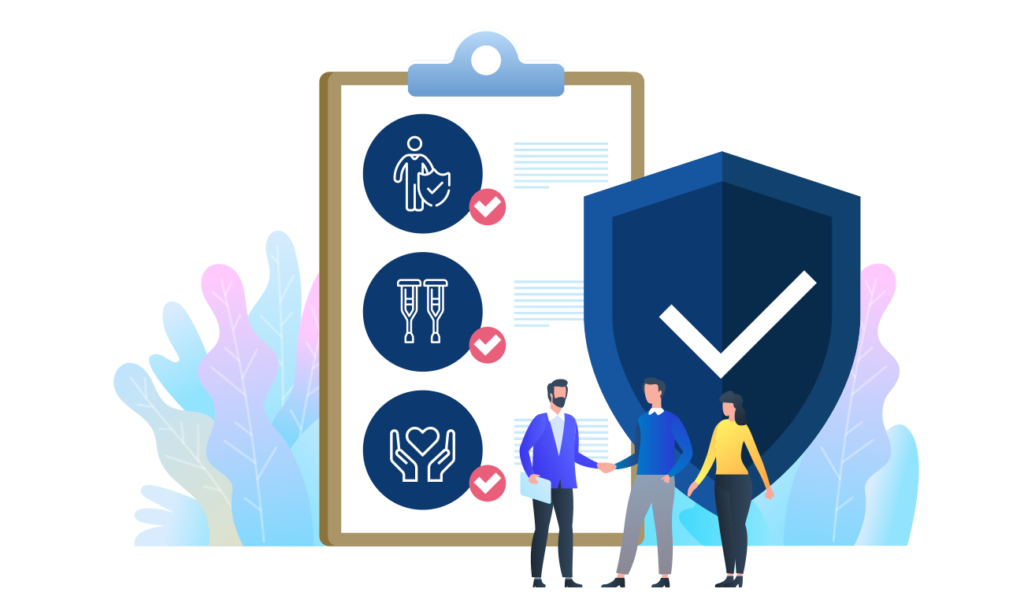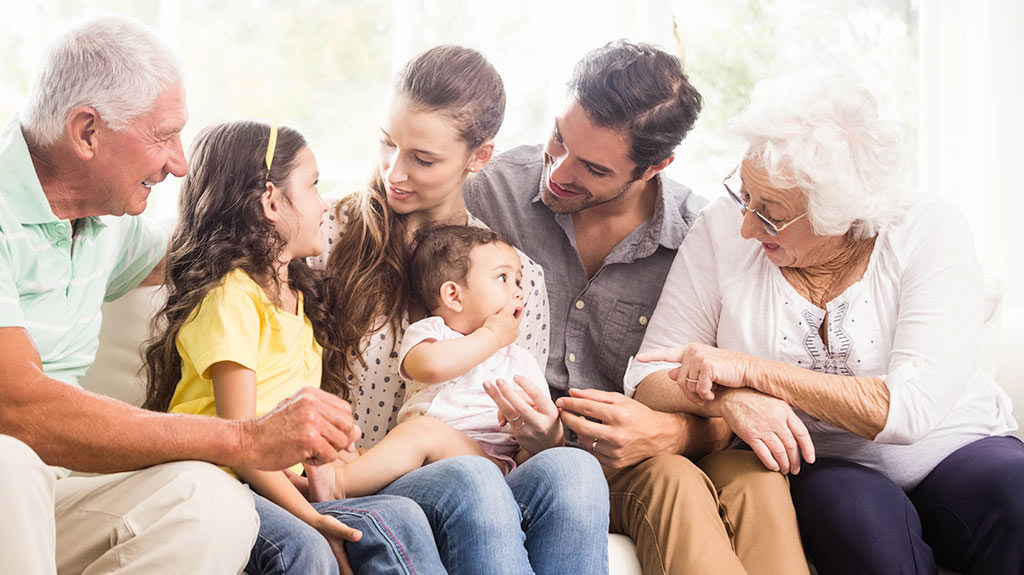 Life Insurance Planning is arguably the most important aspect of the Financial Planning process.
Ensuring that loved ones are not left devastated financially in the event of a tragedy is a priority for every parent and spouse. Unfortunately, Life Insurance, as an industry, is often both misunderstood and misrepresented.
At LJI our goal is for you to fully understand the various options available to fulfill your Life Insurance needs. Too often, Life Insurance gets sold instead of bought. In other words the options presented are not necessarily what is best for you or your family. We take the time to fully explain each scenario and how your costs and commitments vary by both the type of insurance policy and which insurance carrier you may choose.
It is never a bad decision to review your insurance and ensure you have the coverage you need at the cost you deserve.
Let's talk about your life insurance needs today and put a plan in action!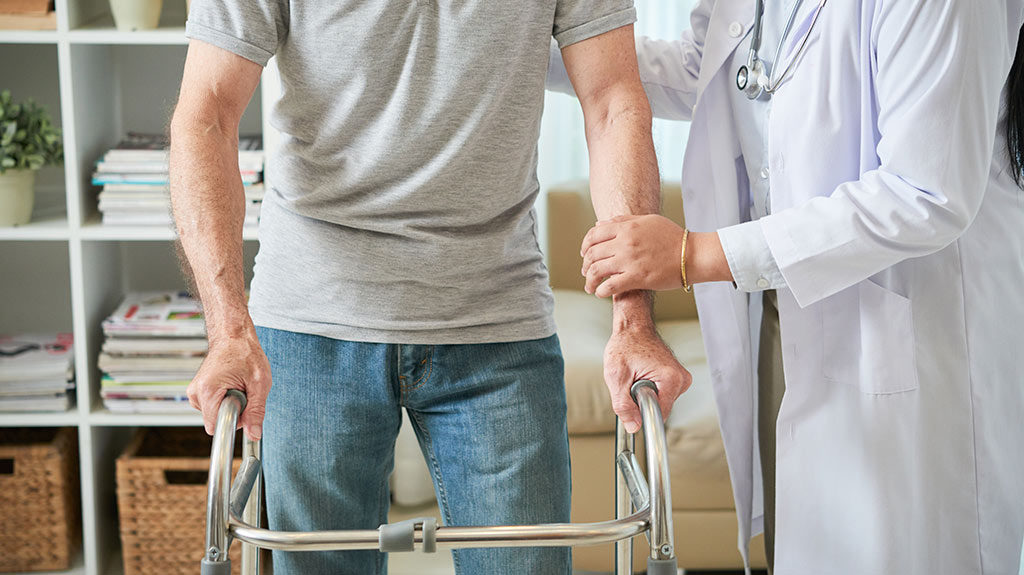 Your most important asset is your ability to go to work and earn a paycheck.
What happens if you become injured or have a prolonged illness?Along with Life Insurance, Disability Insurance is a cornerstone in your financial plan and will help protect the lifestyle you have worked so hard for.While larger companies normally offer group Disability Insurance, it is important to review the coverage to see what restrictions and tax ramifications are should you need it.
At LJI, we will review your disability policy to help you understand the benefits and how it fits into your financial plan.
If you do not have coverage, we can review your needs, customize a policy, and ensure you are prepared financially for short or long-term disability.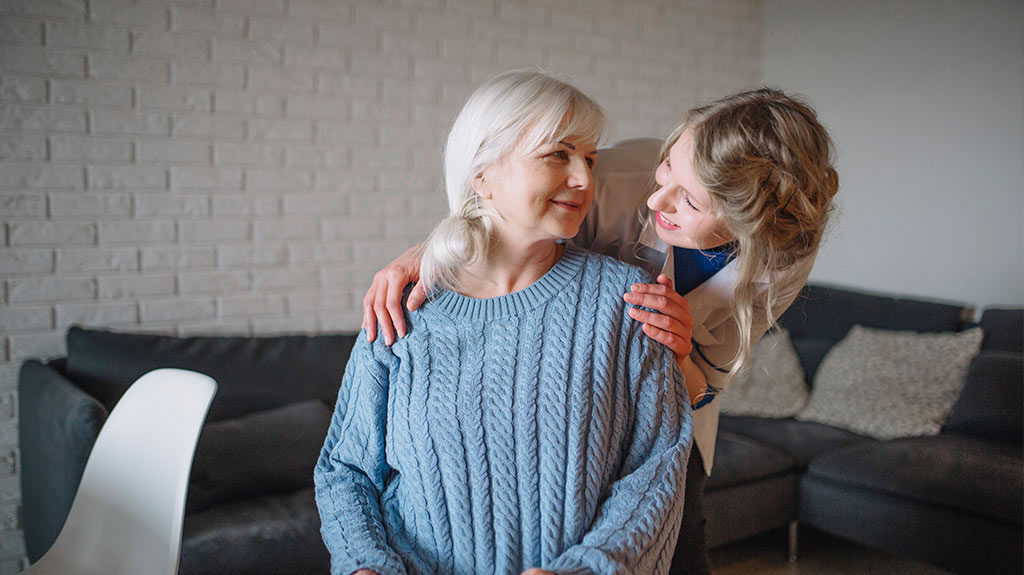 Finding the money to pay for long-term care presents a dilemma.
If you cannot take care of yourself in the later stages of life, there are plenty of resources from which to choose: home-health services, adult day-care centers, assisted-living facilities, or nursing homes.
A recent study found that the average cost of a private room at a nursing home in the U.S. is north of $253 a day, or over $92,000 per year. That cost is expected to continue to rise by 6% per year. Long-Term Care insurance is an excellent way to ensure that you will not only reside in a high quality facility but also that your residence there is not financially devastating to your or your family.
There are several insurance solutions ranging from traditional LTC polices to cutting edge hybrid Life Insurance/LTC contracts. LJI is proud to be licensed thru the Indiana Partnership Plan and will gladly help you decide whether Long-Term Care Insurance is right for you and your family.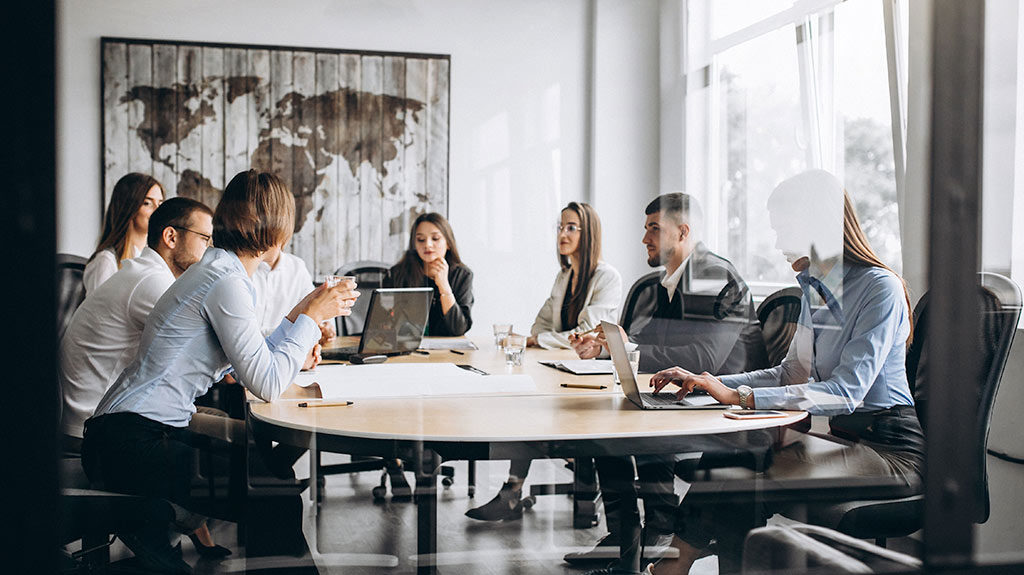 It takes a unique person, or team of people, to make a business successful and to effectively assure its continuation.
Planning for death, retirement, or disability are scenarios business owners must take into consideration and plan for. Ignoring these issues could be a costly mistake. It is good common sense to have a business life insurance expert work with you when exploring the various options available to insure against a potentially devastating event. At LJI we can help you with the following types of business insurance:
Key Employee Life Insurance
Buy-Sell Agreements
Business Continuation Insurance
Business Overhead Expense