It is vital that you have protection in place for both your short and long term financial well being.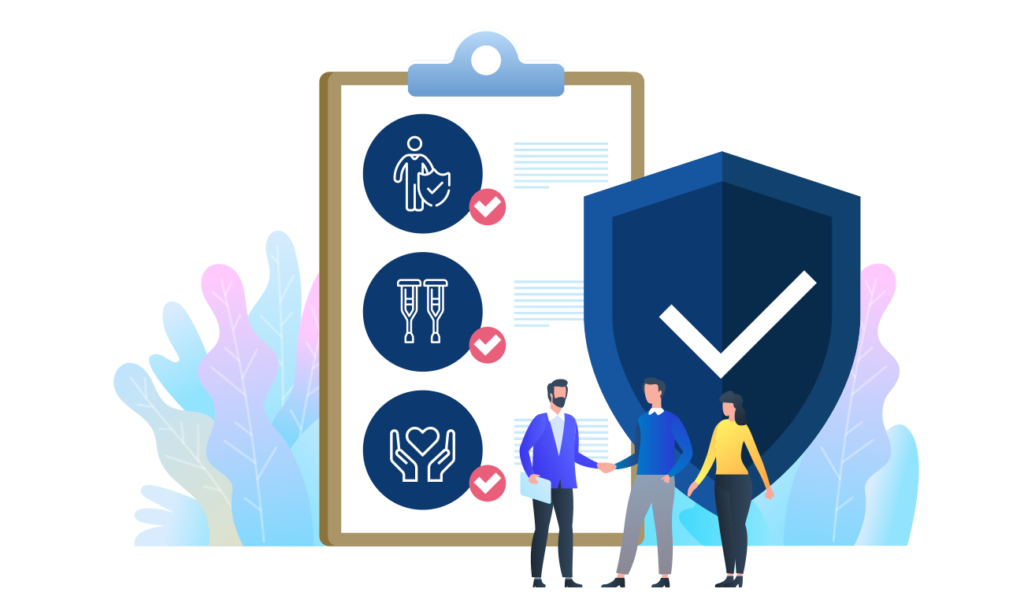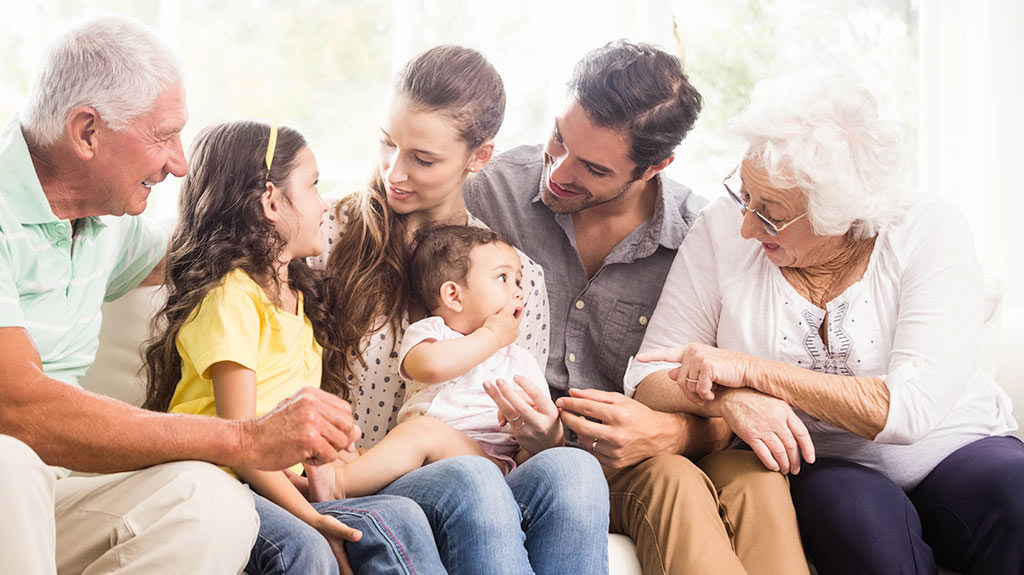 Life Insurance Planning is arguably the most important aspect of the Financial Planning process.
Ensuring that loved ones are not left financially devastated in the event of a tragedy is a priority for every parent and spouse. At LJI, our goal is to educate you on the various options to fulfill your Life Insurance needs.
After evaluating your current situation, we seek to match you with the coverage you need while keeping the following objectives in mind:
Income replacement
Debt cancellation
Estate preservation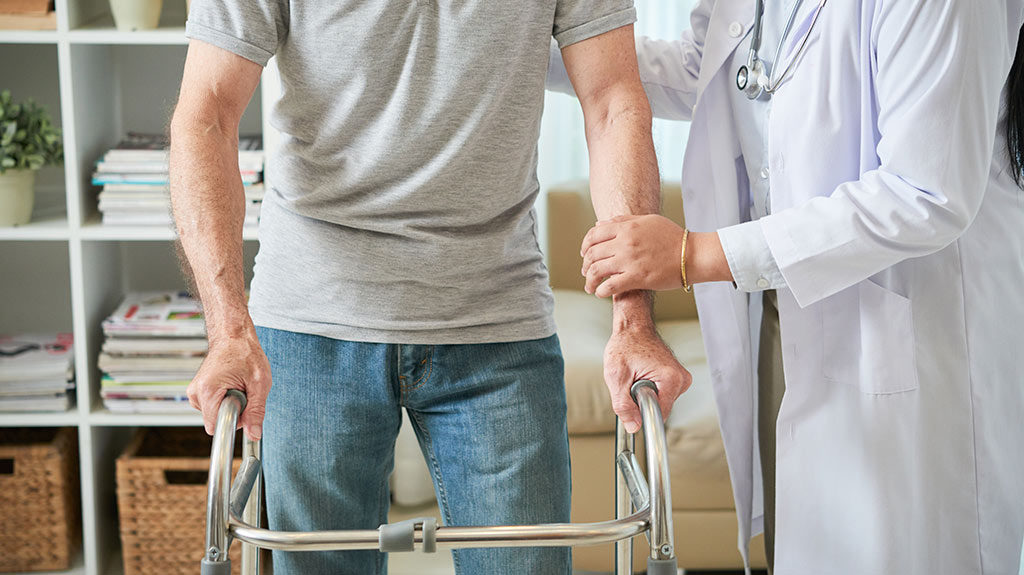 Your most important asset is your ability to go to work and earn a paycheck.
What happens if your ability to work is hindered by an injury or prolonged illness? Disability Insurance is a cornerstone of your financial plan as it protects you and your family's lifestyle.
When evaluating your need for Disability Insurance, we will seek to answer the following questions:
Do you have group disability insurance?
What are the tax implications on the benefit?
If group is available, should you supplement with an individual policy?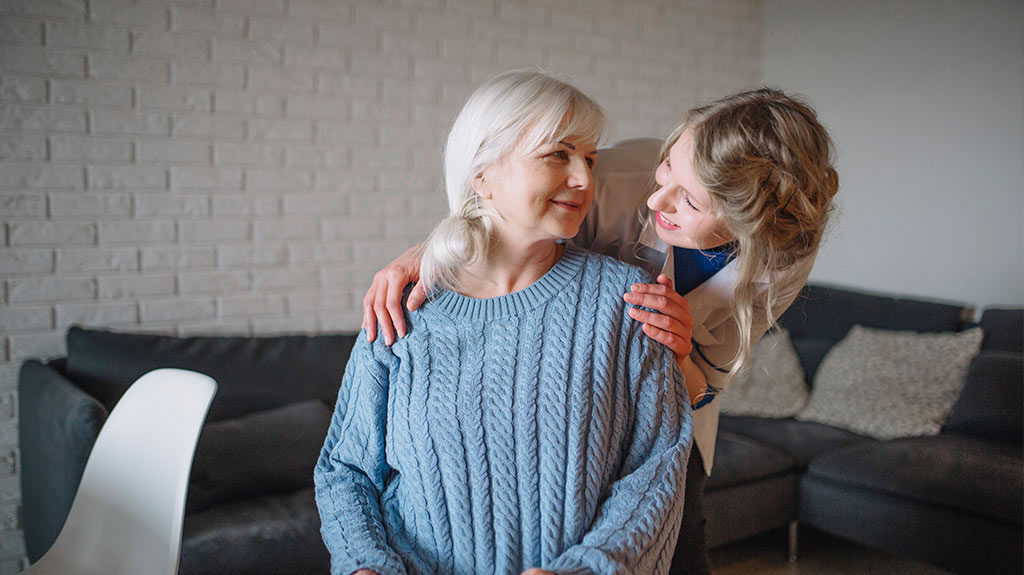 Finding the money to pay for long-term care presents a dilemma.
A recent study found that the average cost of a private room at a nursing home in the U.S. is north of $253 a day, or over $92,000 per year. That cost is expected to continue to rise by 6% per year. Long-Term Care (LTC) insurance is an excellent way to ensure that you or your loved ones will be cared for properly in the later stages of life, without experiencing devastating financial payouts.
There are several insurance solutions ranging from traditional LTC policies to hybrid polices. It is our job to educate you on these solutions, such as:
Leveraging life insurance and self-pay
Analyzing asset-based solutions vs traditional policies
Preserving estate value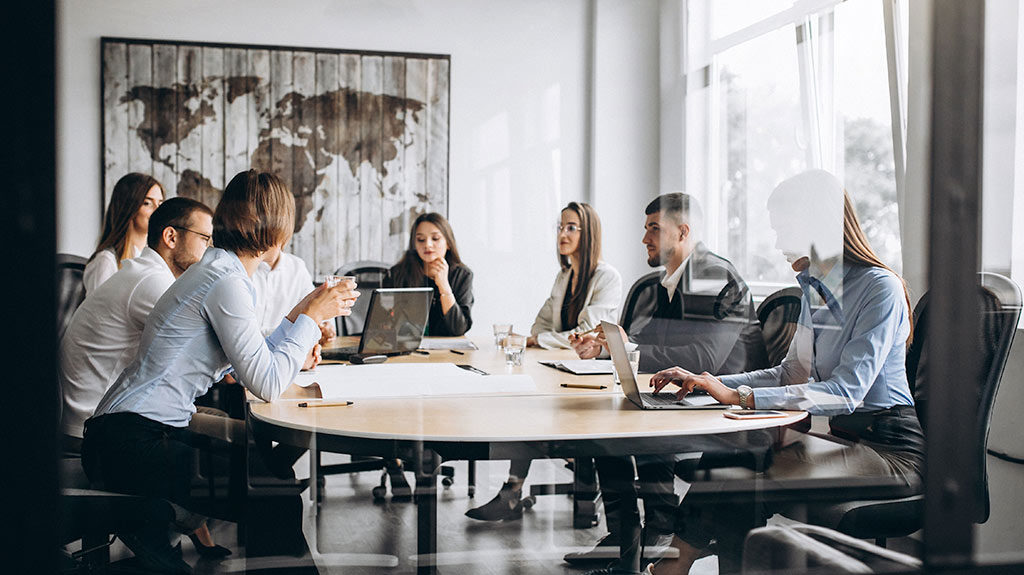 It takes a unique person, or team of people, to make a business successful and to effectively assure its continuation.
lanning for death, retirement, or disability are scenarios business owners must take into consideration and plan for. Ignoring these issues could be a costly mistake. It is essential to have a business life insurance expert work with you when exploring the various options available to insure against a potentially devastating event.
At LJI we can help you with the following types of business insurance:
Key Employee Life Insurance
Buy-Sell Agreements
Business Continuation Insurance
Business Overhead Expense