Financial planning is the process of meeting your life goals through the proper management of your finances. 
The Financial Planning process involves gathering relevant financial information, setting important life goals, implementing a strategy to meet objectives and measuring progress over time.
Do you have a financial plan?
Do you understand your obstacles?
Welcome to
WealthPath

, our proprietary financial planning solution.

WealthPath is designed to incorporate complex life planning scenarios and transform them into a concise, quantifiable, actionable vision of your financial future.
At LJI Wealth Management, we realize the term 'Wealth' is defined many ways. Each client is on a different path to wealth. It is our mission to help clients define what wealth means to them, what their wealth path looks like, and ultimately find the peace of mind that comes with financial freedom.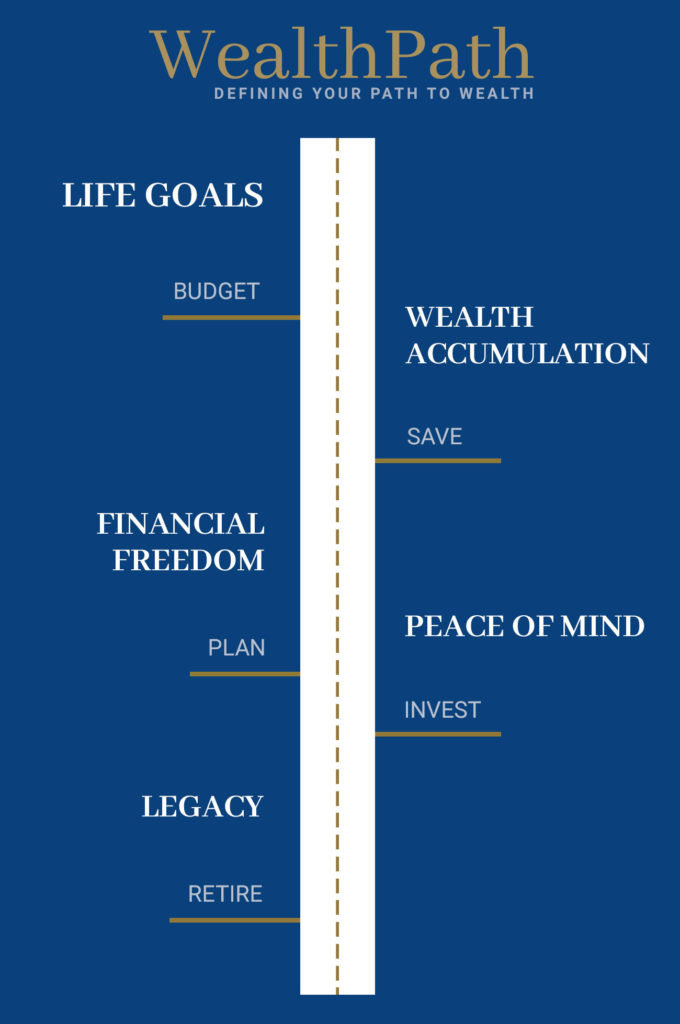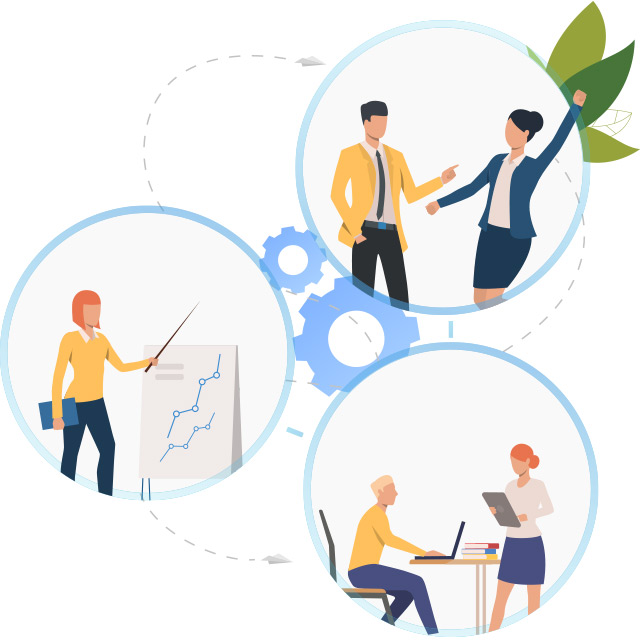 A comprehensive plan takes coordination, communication, and the commitment to tie it all together in a way you can understand.
We take ownership in making sure that happens by working closely with Estate Planning Attorneys, CPAs, Long-Term Care Experts, and other Professionals to ensure your needs are met.