Financial planning is the process of meeting your life goals through the proper management of your finances. 
The Financial Planning process involves gathering relevant financial information, setting important life goals, examining the current financial position and implementing a strategy to meet goals & future plans. That strategy then needs to be monitored over time to ensure accuracy and flexibility in ever-changing times.
At
LJI Wealth Management
, we realize the term 'Wealth' is defined many ways. Each client is on a different path to wealth. It is our mission to help clients define what wealth means to them, what their wealth path looks like, and ultimately find the peace of mind that comes with financial freedom. We believe every client should have a financial plan, know the number they need to hit their goals, and understand their obstacles along the way.
Welcome to
WealthPath

, our proprietary financial planning solution.

WealthPath is designed to incorporate complex life planning scenarios and turn them into a concise, actionable, long-term vision of our clients' financial futures.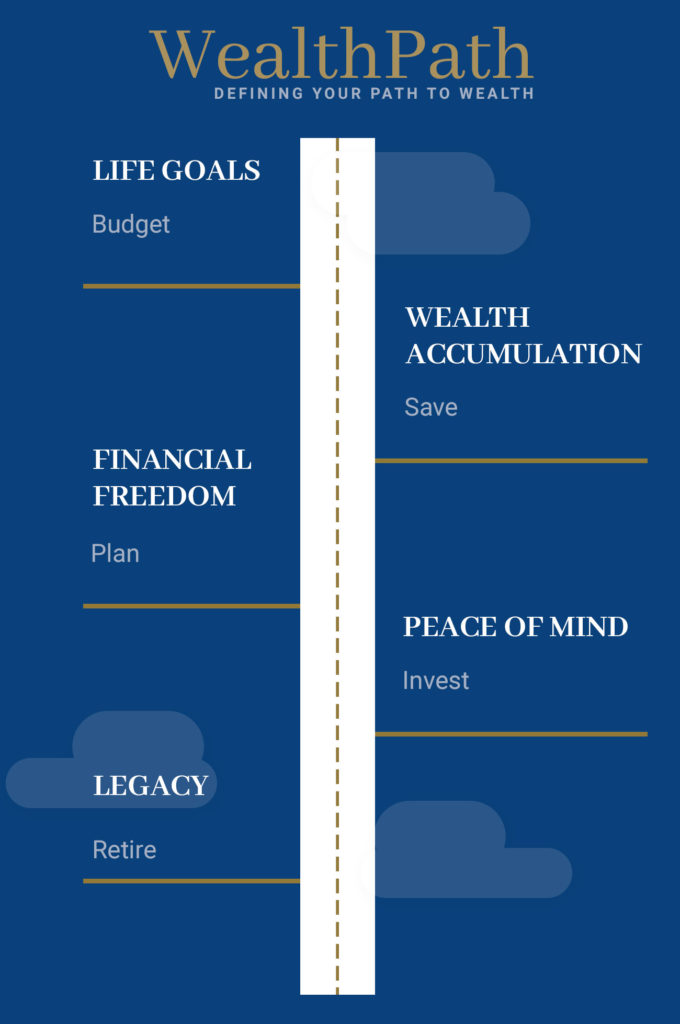 Early in the planning process we assess current assets, review investment plans, and prioritize long-term life goals.
In this stage, we agree on investment returns and inflation assumptions. We also discuss other client-specific risk factors and obstacles that may derail, postpone or alter life goals.
There are many ways to present a financial plan. With WealthPath we illustrate a year-by-year evaluation of assets, taxes, income sources, withdrawal rates, and overall progress towards long-term goals.
The financial media is in the business of selling advertisements. They do not provide value in developing specific, individually tailored plans. We want our clients focused on what is important in their lives. By creating a financial plan and consistently evaluating plan progress on an annual basis, we provide the peace of mind needed to ensure life can be enjoyed to the fullest.
Many clients have goals beyond their own life. With WealthPath we incorporate those wishes into our clients' long-term plans, building proper legacy goals into various scenarios & strategies. Furthermore, we also realize documentation becomes crucial in communicating from one generation to the next. We're pleased to offer our clients an online, encrypted storage solution for financial documents. Wills, Trusts, insurance policies and other preferred files are easily accessible for loved ones and trusted advisors.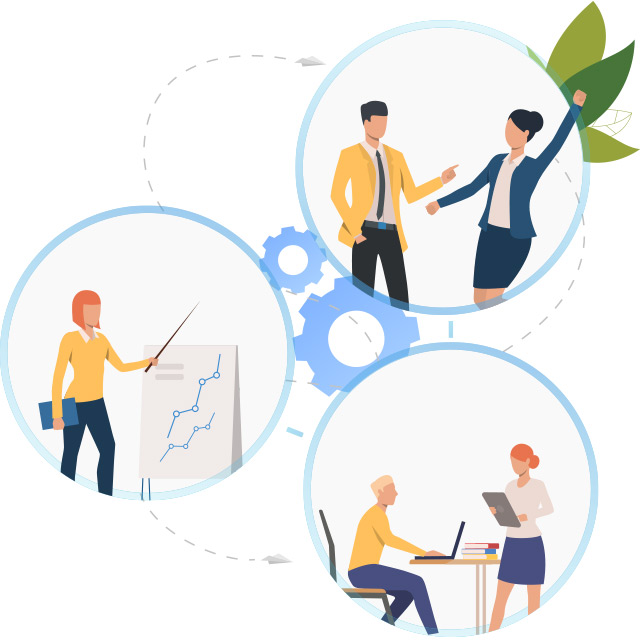 While there are many aspects of the planning process that we provide in house, we also work closely with Estate Planning Attorneys, CPAs, Long-Term Care Experts, and other Professionals to ensure your needs are met.
A comprehensive plan takes coordination, communication, and the commitment to tie it all together in a way you can understand. We take ownership in making sure that happens.