We have over 290 years of combined experience in the industry, ready to help you meet your financial goals.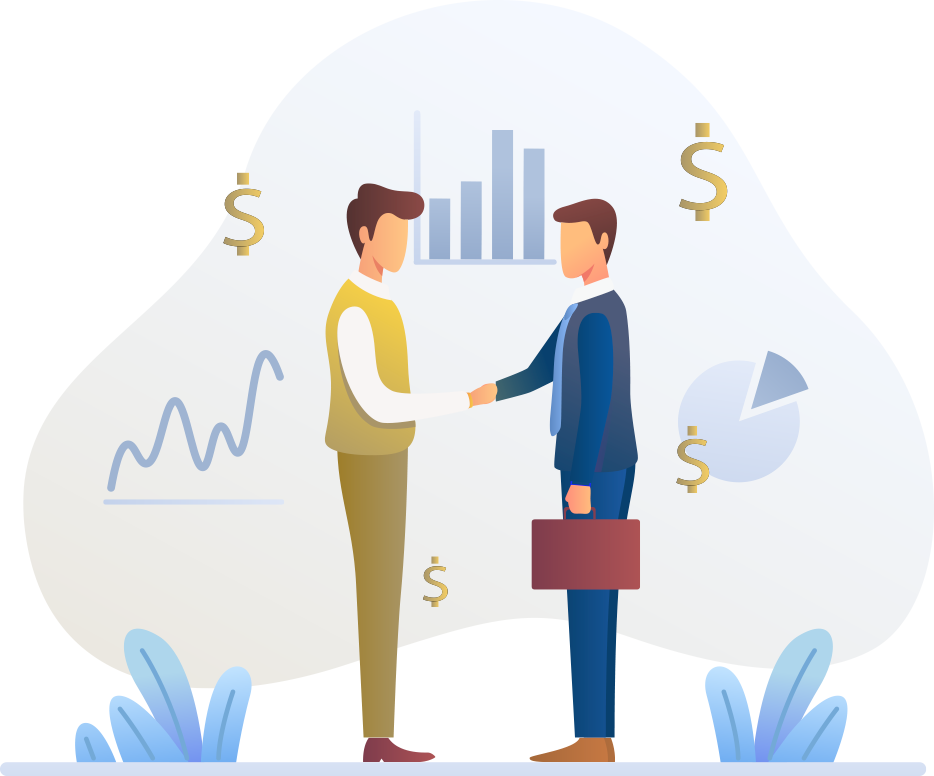 With clients in over 30 states

Our planning-first approach, level of service & experience are what make us different.
At LJI Wealth Management we take great pride in our independence, our planning-first approach, and the experience of our team. We strive to provide excellent service, consistent communication, and the ongoing financial guidance you need to reach your financial and life goals…continue reading
Hello.  We trust this note finds you well. As you might expect, we have received several inquiries regarding the upcoming presidential election on November 3rd. 
Read More »